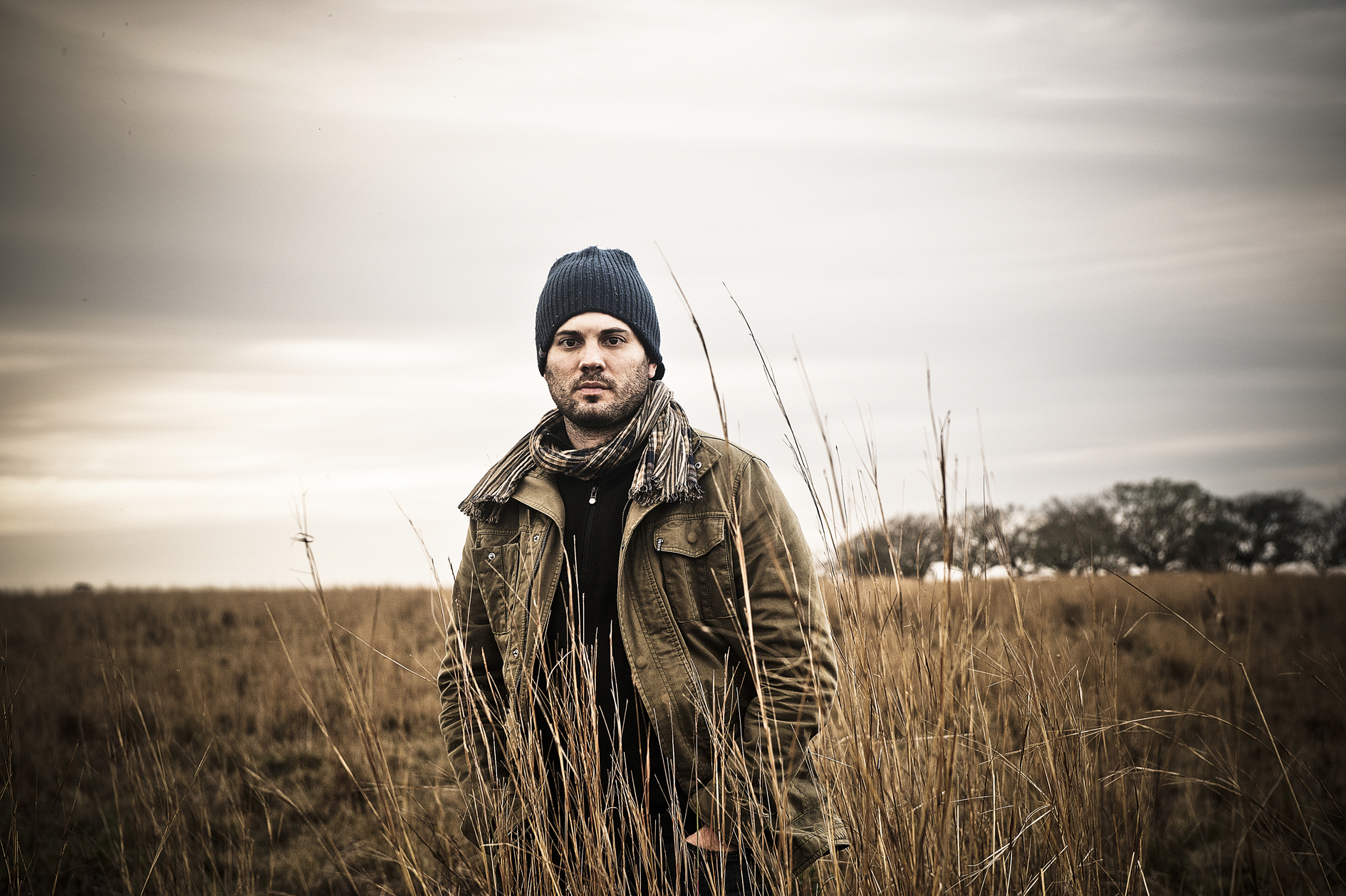 Jean-Jérôme Destouches (Paris)
Based in Madrid. Studio Hans Lucas Member.
I started photography while travelling around the world. Following the saying « It's when you lose yourself that you can find yourself » I travelled the five continents making photos. When I arrived in Buenos Aires in 2005, I knew that it was the right place to "find myself".
I was a teenager when I first read Ryszard Kapuscinski's books. I immediately felt that I really wanted to become a journalist. Today, photography and journalism fill my whole life.
In 2007, when I was studying photojournalism in ARGRA School in Buenos Aires, I had the great opportunity to make a photo documentary on "The Kids of The Unit 33". Children who live until the age of 4 years old with their mothers convicted in Argentina's jails. This photo documentary was published throughout the world and it opened the gate of Gamma for me, the legendary French agency. I worked for Gamma for two years as a reporter in South America.
Today, I am a freelance photographer and journalist specializing in women's rights. I have been working for Terriennes website of TV5 Monde channel since 2011. A French website which focuses with women's issues. My work on the internet and social media is followed by thousands of people throughout the world, especially in French-speaking countries.
I also frequently publish my work in worldwide medias and magazines such as  XXI (French mook), 24H01 (Belgium mook), Vice News, Femmes en Résistance, Viva Magazine, La Nación Magazine, Euro Magazin (Germany) etc.
My passion for journalism and my perfect knowledge of South American issues led me to work for French TV channels. In 2014, I did two documentaries with Rebecca Martin (former France 24 Argentina correspondent) for Cap Amériques on France 24 channel and in 2015 for L'Effet Papillon TV program on Canal +. This last one was a documentary based on my photographic and journalistic work:
"198 pounds of fame" which focuses with Miss Gorditas (Misses fat in Paraguay). A Plus Size Agency which goes against tyranny of thinness in Paraguay.
Today, I am very proud to work as a travel photographer expert for Nomad Photo Expeditions bringing passionate photographers to the best places in South America to make amazing photos. I also conduct photography workshops in Madrid and I am used to lecturing about women's rights for NGOs.
EXHIBITIONS
---
2015
Prisma Human Rights Photo Contest- Venice- San Nicolo Monastery-Italy
2014
Pride Photo Award- Old Church- Amsterdam-The Netherlands
2013
Amnesty International France-Semaine des Prisons-Marseille
2012
UNICEF Vosges- Le Jour des Biches-Ventron- France
2010
Latin American Photo-documentary Festival- Langreo-Spain
2009
GEBA Cultural Center- Buenos Aires-Argentina
2007
Ernesto Sábato Cultural Center- Buenos Aires-Argentina

AWARDS AND DISTINCTIONS
---
2015
Prisma Human Rights Photo Contest-Finalist-Italy
2014
Pride Photo Award- Special Prize-The Netherlands
2008
Visa Pour L'Image- Photo documentary presentation: « The kids of the Unit 33 » to the press by Gamma Agency.