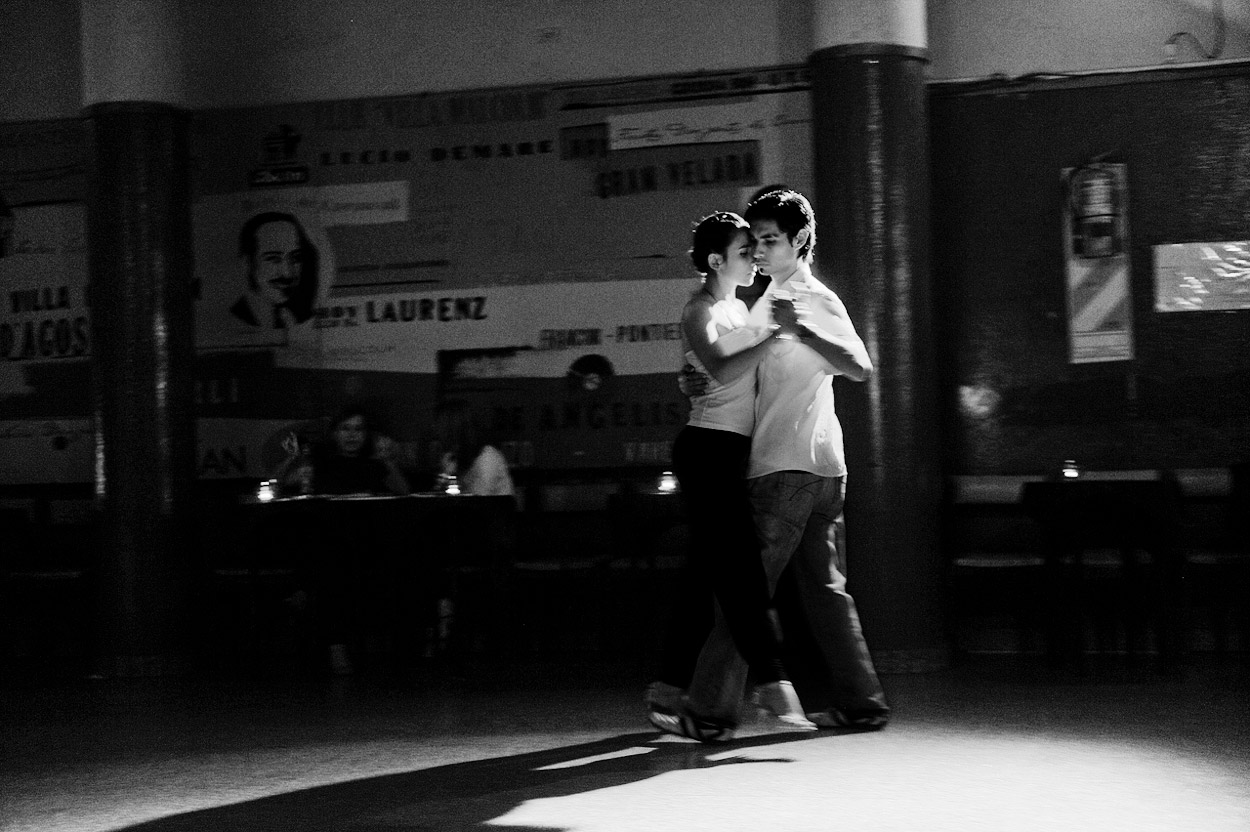 I am so proud to inform you that in march 2016 I will do my first travel photography tour in Argentina with Nomad Photo Expedition. To me it's a great pleasure to bring passionate photographers from all over the world to Argentina the place where I settled down 10 years ago. I love argentinian people and its culture. If there is a place where people are warm and love foreigners it's without a doubt: Argentina. This photo trip is a breathtaking and unique experience into the essence of Argentina where you will get whatever you need to improve your photography skills.
This photographic trip offers you the unique opportunity to both artistically create via your photography, but also live the excitement that each step of the tour brings. From the grace of the Tango to the wild plains the cowboys and their cattle call home, you will have a chance not only to photograph but to meet and know the people and explore the places Argentina has to offer.
You will see 10 foot long alligators and ostriches in the wild lands of Corrientes, colorful architecture, life, and culture in Buenos Aires, and the sheer natural beauty of the glaciers of the South. We will have both spontaneous shoots, roaming the streets and finding life and artistic opportunity in unexpected places, as well as set photo sessions that included posed models and portrait work. We will even have access to an exclusive and private Milonga, an Argentinian tango show.
If you need more information about the photo trip please go to:
http://www.nomadphotoexpeditions.com/argentina-photo-tour