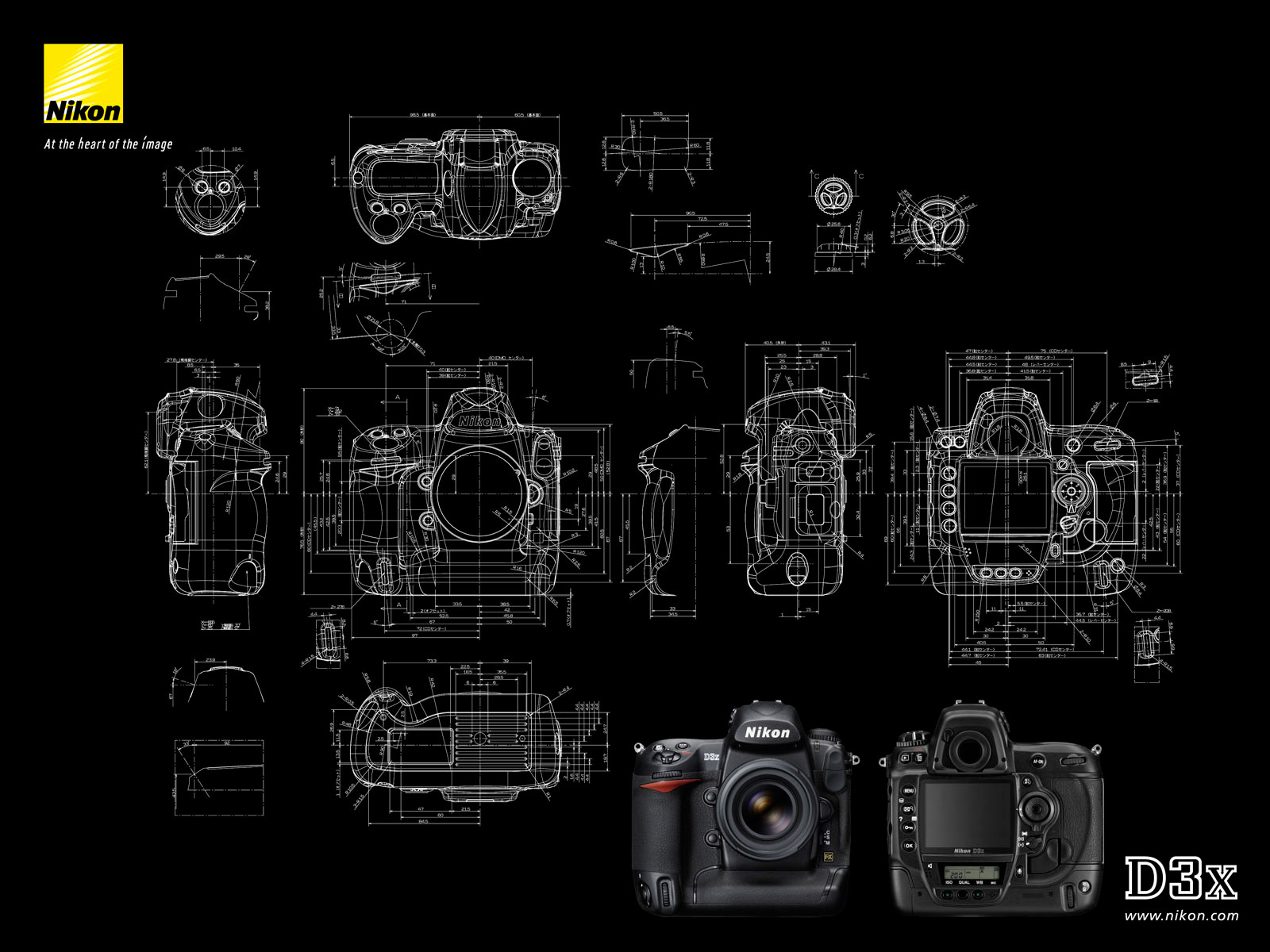 Since I'm a photographer I always used Nikon. All my work that you will see in my website is done with Nikon cameras and lenses.
I really love Nikon high quality lenses and their ergonomics cameras. Using them is simple and I always could rely on them in every kind of conditions I had to work.  I used them in snow, rain, dust and very hot conditions and I never had any problem with my equipment.
As a professional photoreporter and expert travel photographer, I strongly recommend you to use a fixed 35mm lens. It's much better for getting close to people. It doesn't afraid them at the time of making photos and you will have to create a contact with them. With a fixed lens you won't "steal" a photo 10 feet away but you will make a real and personal photo! That's all the difference. Personally, I have a AF-S DX NIKKOR 35mm f/1.8G that I use everyday for street photography or when I want to be discreet. I am used to making photos without flashes (I only use flash when I do portraits) and making photos with a fixed 35mm lens with a 1.8G is just amazing. It doesn't matter if you have few light you will be able to make your photo with high quality. Then, obviously using a FX camera like me allows you to make photos until 12 800 or 100 000 ISO. That's a lot! So, I really can reproduce what I feel when I am working in poor lights conditions. When I first changed my analog camera for a digital one like many pro photographers I didn't like the quality due to the photographic treatments process. The photos were too smooth and they seem cold and "blured". We had lost emotion. Today, my two Nikon Cameras ( Nikon D 700 and Nikon D3S) can reproduce the nostalgic emotion I am looking for, when I  work on an assignment or when I do a travel photography.
So, you really can rely on Nikon cameras!